Review Of Satya 2 Telugu Movie On AHA
The COVID-19 outbreak gave most of us a glimpse of what it's like to be amid a pandemic, secluded in our homes, away from normal lives. While many of us were trapped at home, reminiscing about living a normal life, entertainers and the entertainment industries across the globe have worked hard to provide content to make our lockdown a little more enjoyable.
OTT platforms and online streaming platforms have helped several productions survive even though the film industry suffered a significant loss due to the ongoing pandemic.
The Telugu film industry, also known as Tollywood, has seen a few intriguing and eye-catching films amid the pandemic. The staff's dedication and teamwork paid off when the films were released on OTT streaming platforms.Although the lockdown forced us to stay at home and denied cinephiles the thrill of seeing new releases in theatres, it did not deprive us of films, which continued to enthral us with their fresh plots, thrilling storylines, and phenomenal performances.
OTT Platforms have let us watch full HD movies in our own homes. With reasonable subscription plans, streaming sites have opened a wide variety of content that can be viewed in the comfort of our homes, all for the price of two movie tickets for a month or even a year, depending on your subscription plan.If you enjoy crime thrillers, then you'll enjoy this classic in the genre, Satya 2, exclusively available to stream on AHA.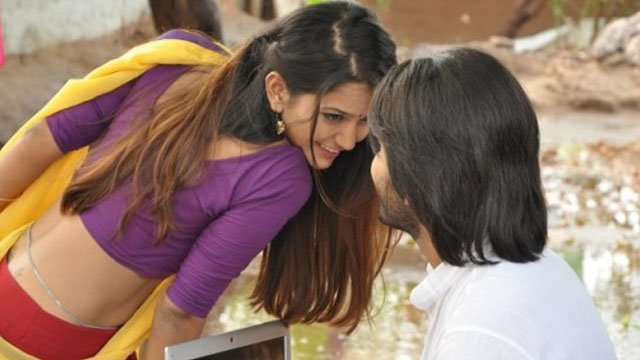 Satya 2
Satya 2 is a crime thriller directed by expert film-maker Ram Gopal Verma. The last film in his Gangster film series is eponymous for depicting the famous underworld of the Bombay Mafia.
The 2013 Telugu thriller was simultaneously shot in Hindi and ran parallel to the Mumbai underworld and the Hyderabad underworld for its Hindi and Telugu versions. The film stars Puneet Singh, Sharwananand, Anaika Soti, and Mahesh Thakur.
The movie opens with a brief narration that forms the crux of the plot- Who will be the next leader of the underworld? The scene next shifts to Satya, a simple man who wants to leave a mark in the Hyderabad underworld, so we know who will be the eventual leader. Don't be put off by the giveaway here, for Ram Gopal Verma does it intentionally. There's no mystery involved but a whole lot of drama and thriller that sets the journey of Satya from being a normal construction worker to being the mafia leader.
Satya 2 follows events in his journey that make him lose his friends and girlfriend and gain connections while tainting his hands with blood. Rising in the hierarchy, Satya becomes the young leader to head the big underworld forms the plot.
If you are a fan of crime films, Ram Gopal Verma's gangster series is one film series you should watch. To watch Satya 2 movie, check out the plans on AHA, a new OTT platform that was released in the market to watch online movies, owns a curated list of Telugu films and content for all those cinephiles that miss going to a theatre to watch a film.